You've worked hard all of your life, excelling in academics and putting your education to work in high powered professional roles.
Now that there are additional demands on your time, like caring for your kids or helping other family members, the answer doesn't have to be settling for a job below your capabilities or dropping out of the workforce altogether.
Through this series of courses, you will build a thriving Business of You:
Taking the First Steps to Building the Business of You
Partnering and Working with Other Consultants
Marketing Your Services
and More . . .

Why I Can Help You Build The Business of You
I know how you feel, because I was there too.

Tamra Johnson is a serial entrepreneur and angel investor. She brings more than two decades of technology and operations experience to her role as COO of Liquid, a venture-backed company providing the contract-to-pay solution specially built for project-based businesses to easily work with their valued, flexible network of vendors, freelancers, and partners around the world.
Tamra is passionate about supporting women-led startups and makes pre-seed investments under 79 Studios. Forty percent of the portfolio has had successful exits and the remainder have gone on to raise additional rounds of capital at high valuations. She currently serves on the advisory board of FlexTeam, a consulting firm of executive-level women that she co-founded in 2016 and is a board member of Intelligent Optical Systems.
Previously, Tamra was the founder and CEO of Dryad Communications, a broadband provider for rural and underserved areas, including Native American Reservations, in Minnesota, Nebraska and South Dakota. Prior to that, she served in various leadership roles with P/L responsibilities in IT and space systems engineering at Northrop Grumman.
Tamra holds a Master of Science in Management Science and Engineering from Stanford, a MBA from the UCLA Anderson School of Management and a Bachelor of Science in Aeronautics and Astronautics from MIT. She lives with her husband and two sons in Venice, CA, and loves being their baseball coach. She's addicted to Peloton, is always learning, and looks for great flight deals as a catalyst for travel.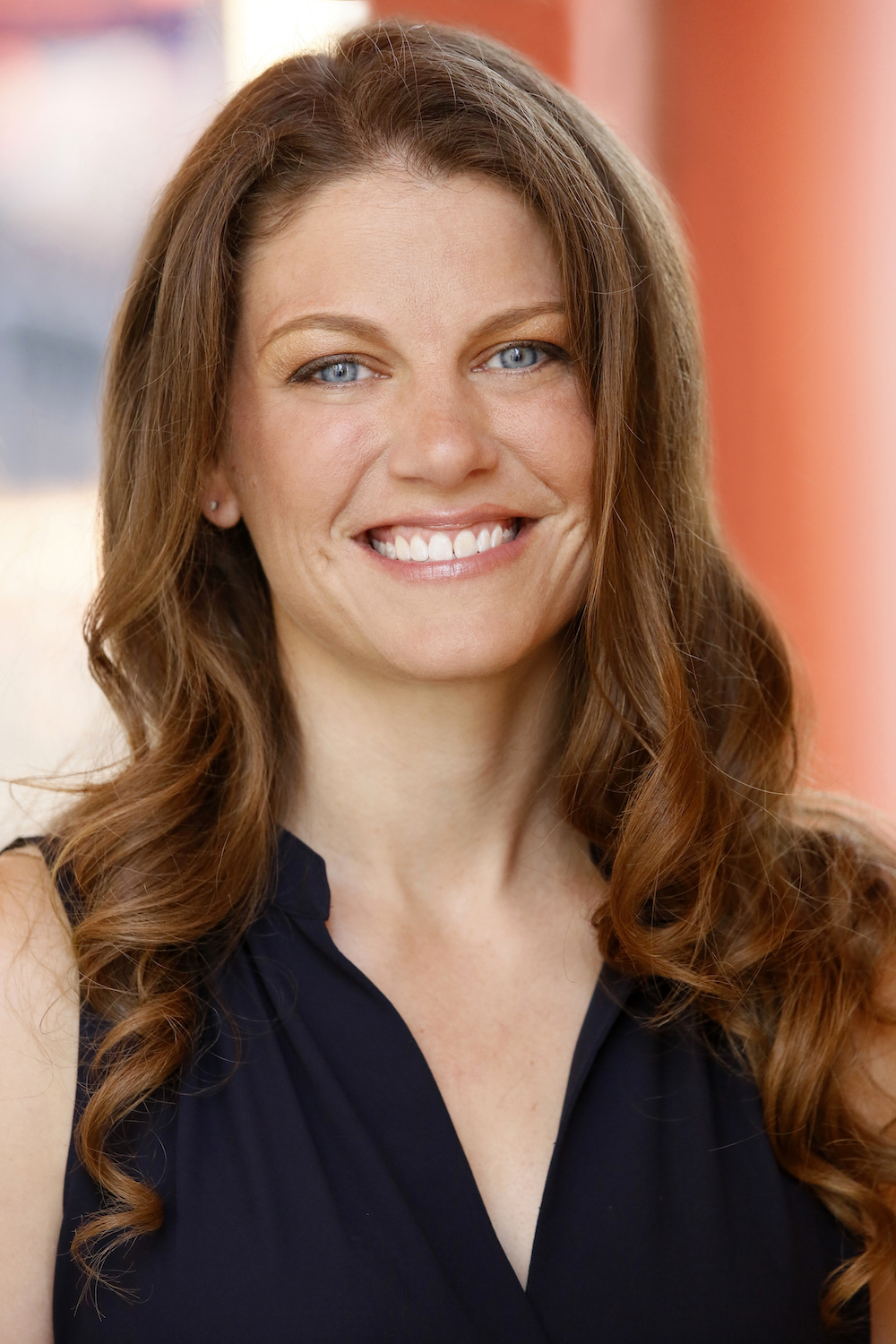 Check your inbox to confirm your subscription